Kevin Smith 2010 Speaking Dates and Locations - CA, NJ

Do you live anywhere near Los Angeles or Red Bank, NJ? If so then Kevin Smith is coming to you as he embarks on an exciting 2010 Speaking Tour! Tickets are available now!
The Details:
Friday, May 7, 2010:
House of Blues Los Angeles
8430 Sunset Blvd.
Los Angeles, CA 90028-7419
(323) 769-4600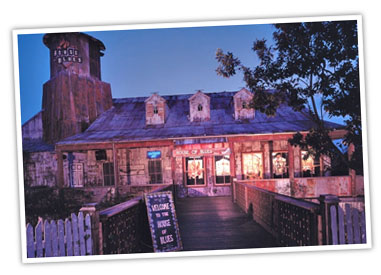 [an error occurred while processing the directive]