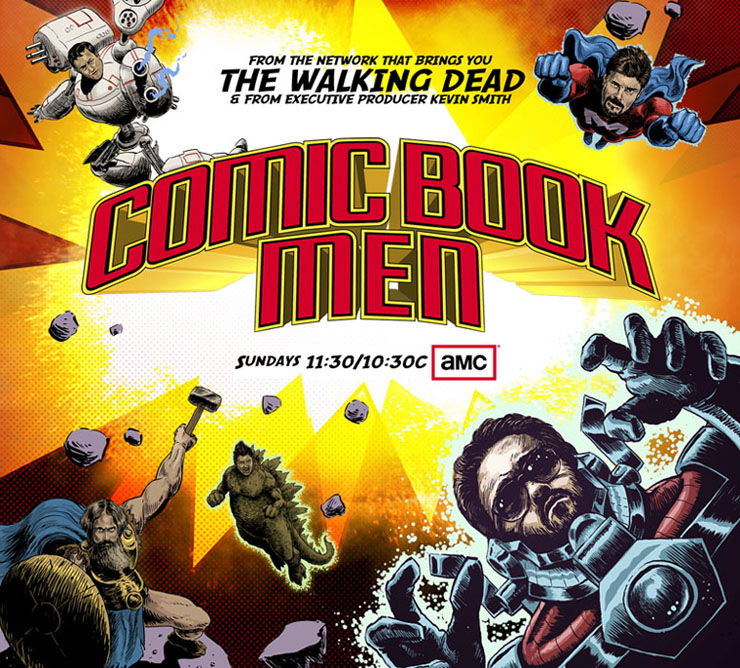 ---
SeeSMOD - See SModCo shows LIVE and in front of you in your hometown!
See Kevin Smith, Jason Mewes, Ralph Garman and more as SModCo Shows hit the road and perform LIVE in front of you!
---

Watch live video from nycc on TwitchTV
Watch the Comic Book Men New York Comicon panel
Watch the Comic Book Men panel in this clip at 2:04:20 in.
---
MTV GEEK talk to the Comic Book Men at NYCC
MTV GEEK talks to Bryan Johnson, Walt Flanagan, Mike Zapcic and Ming Chen at the 2012 New York Comicon.
---
Here there be SMod to see!
---